Description
One of the most advanced tuna fishing freezer ships in the world, with a length of 90 m, equipped with an automatic fish sorting system without human handling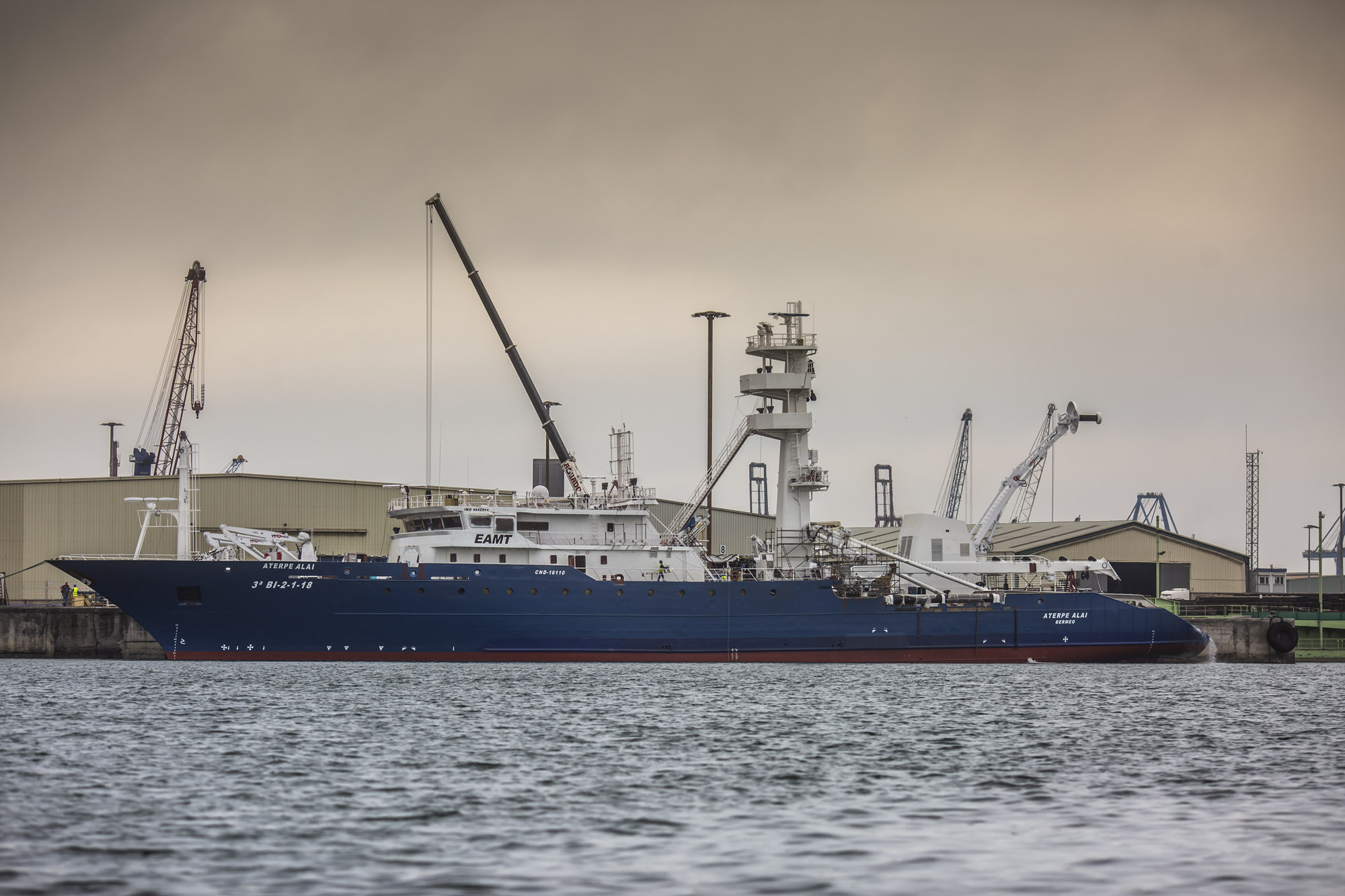 Challenge
Exploit the residual heat generated by the 4,500 kW Wärtsilä engine, through the cooling circuit water, to generate technical water with a salinity of less than 4 ppm. Enable the system to produce drinking water as well.
Solution
✔ Gefico vacuum distillation freshwater production equipment, model AQ-16/20A with a capacity of 16,000 l/day.
✔ UBK-2 ultra-violet ray freshwater steriliser, with a capacity of 6,000 l/h.
✔ Gefico MHF-800 water mineraliser filter: 20,000 l/day.