A full range of solutions for the marine commerce segment
Our solutions for commercial vessels
Gefico possesses an extensive international portfolio of units present in commercial vessels of all kinds. Our wide range of solutions has been designed to adapt perfectly to each particular case, facilitating operation and maintenance tasks.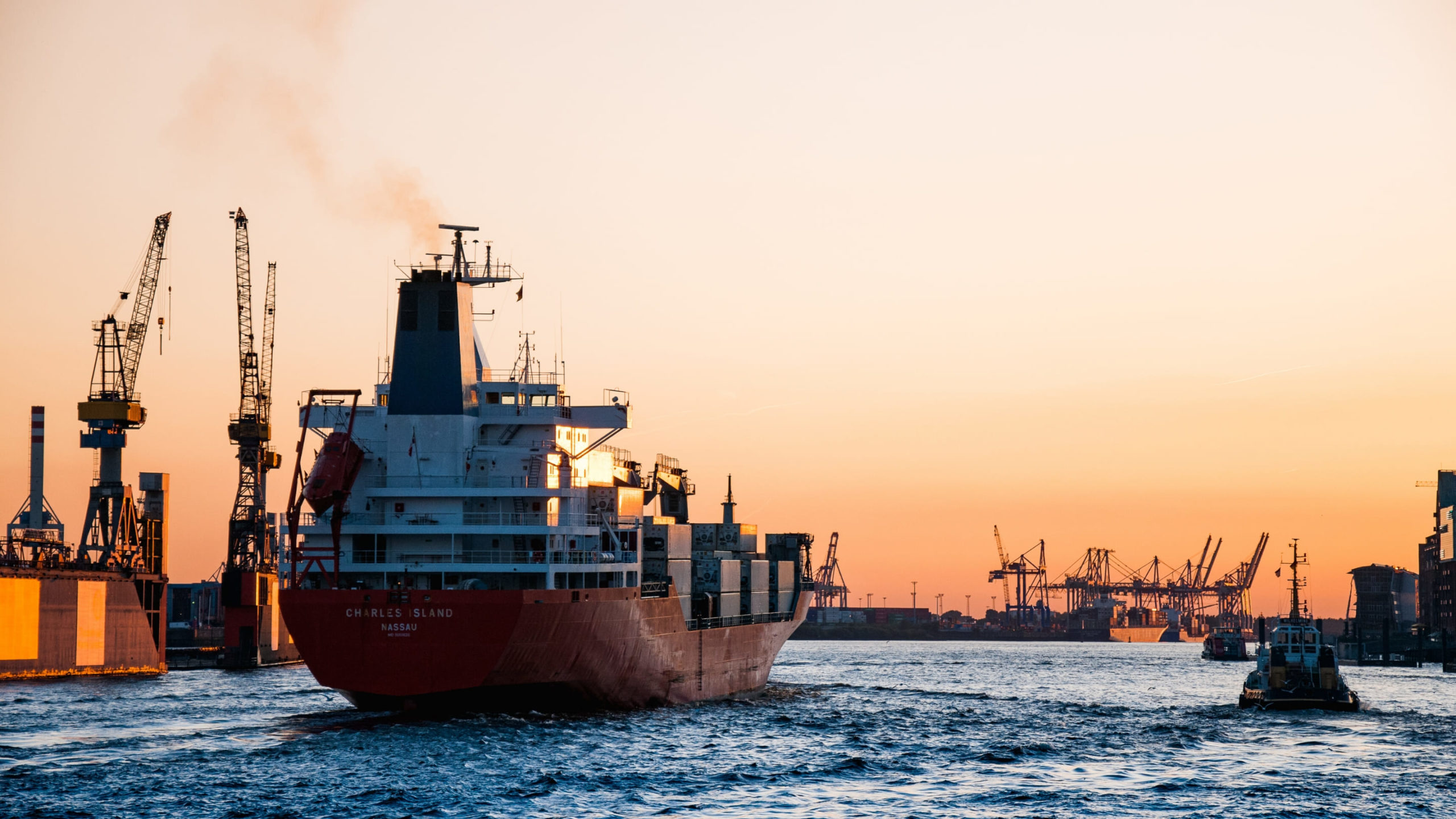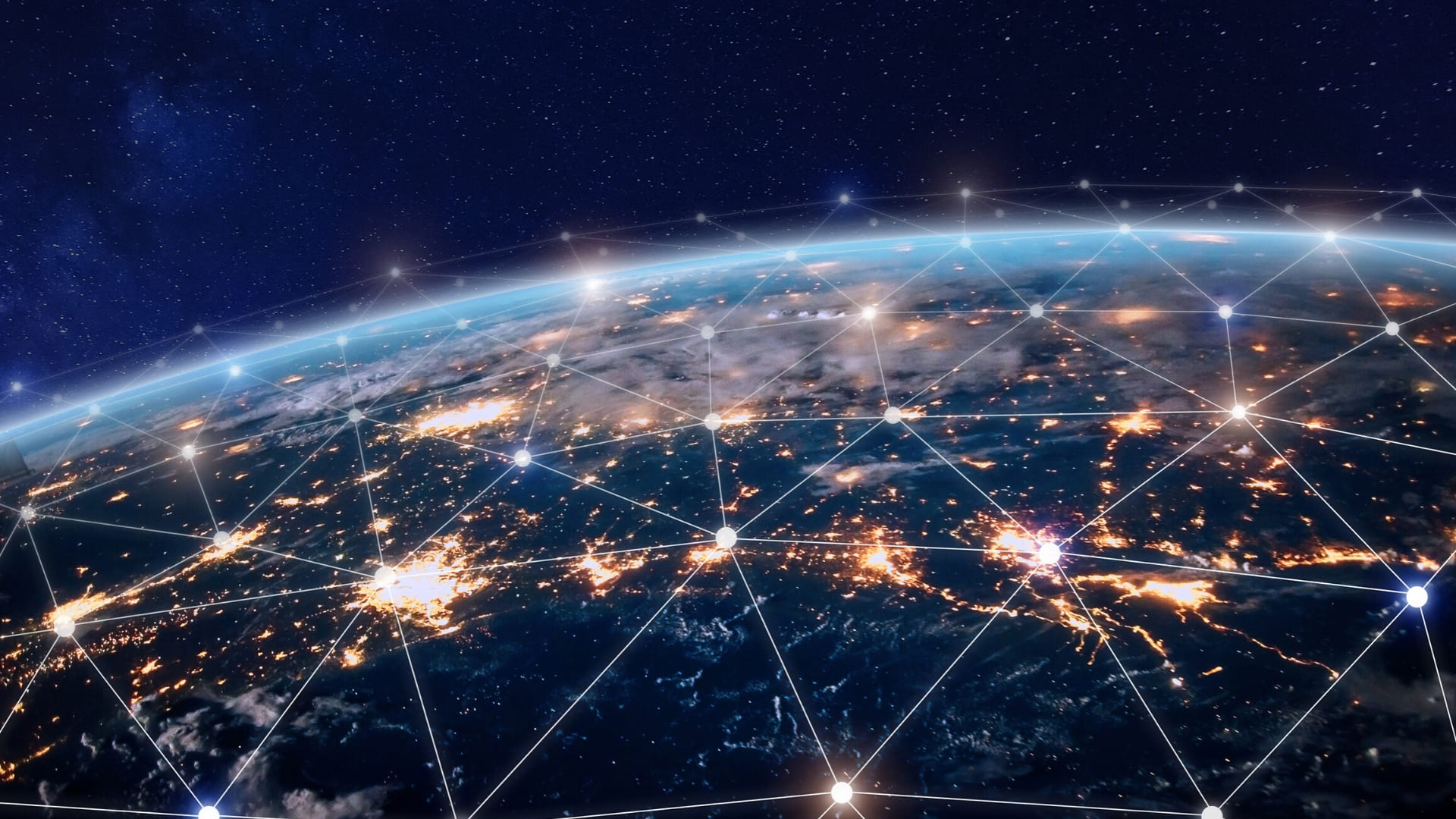 Global coverage and after-sales service
Our global network comprising 60 offices in 49 countries enables us to provide a fast and swift after-sales services anywhere in the world, wherever the need arises.
Globally present since 1979