Prestigious megayachts all over the world are equipped by Gefico
Distinction and exclusivity
The quality of the materials used, together with the beauty of the finishes of Gefico units, combine to produce a perfect and harmonious integration with the rest of the equipment in the engine room of megayachts. This aspect is one that is highly appreciated by owners and operators, adding a touch of class and distinction, a fundamental requirement coupled with reliability, in vessels of this kind.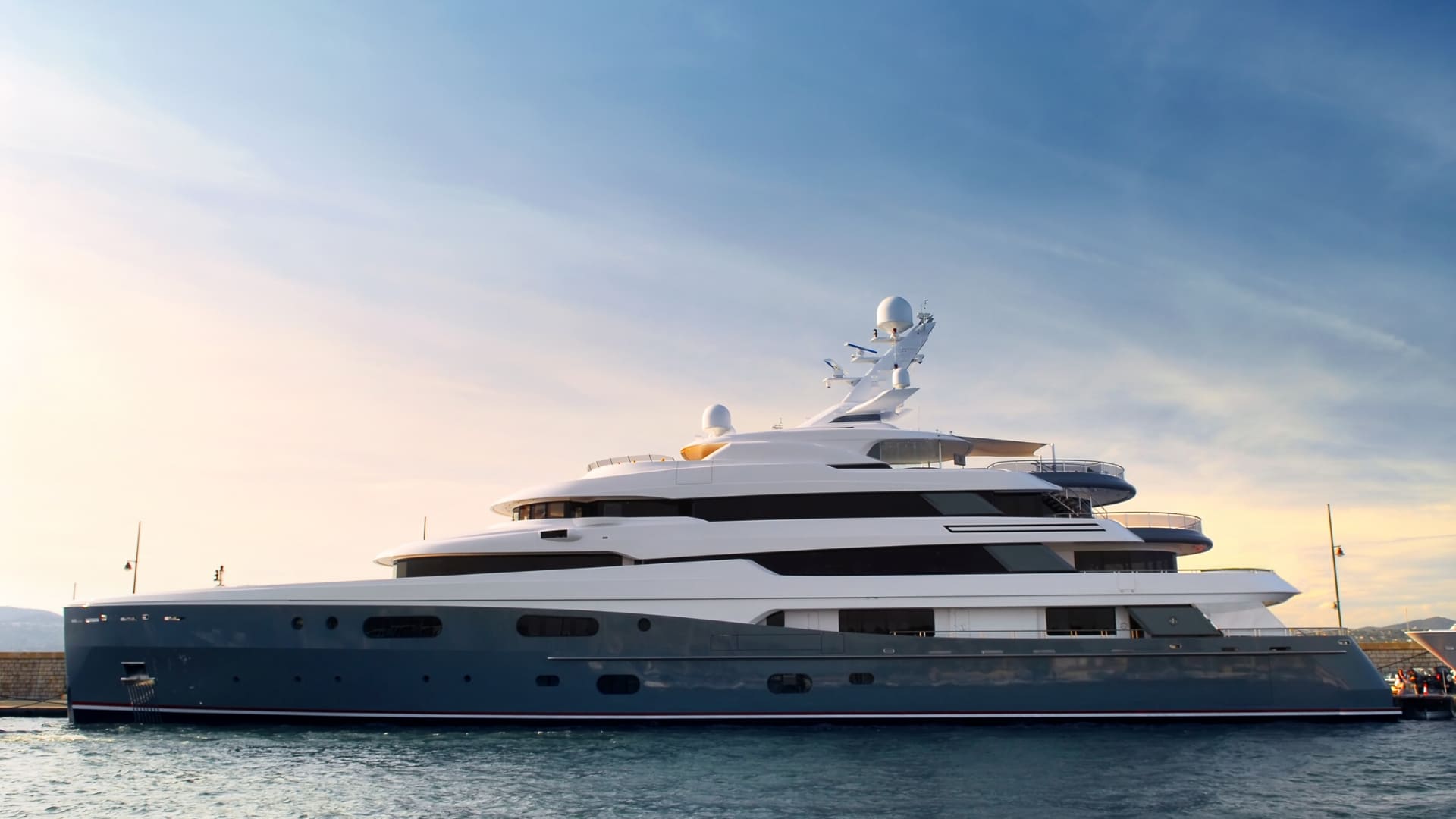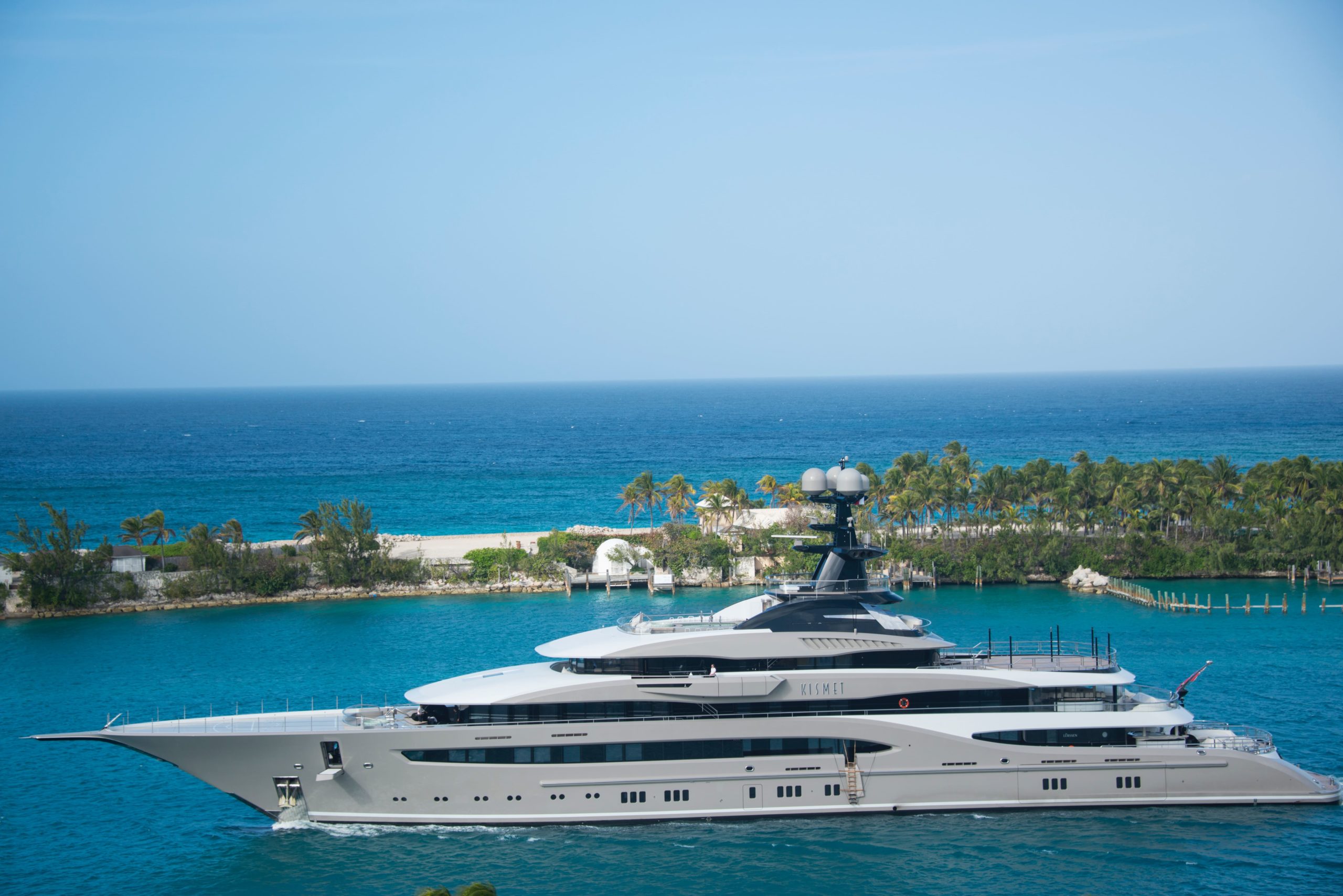 Worldwide after-sales service
In a segment that has experienced significant growth in recent years, it is essential to be able to rely on the best international coverage to deal with the unexpected. Gefico's extensive network, with 60 offices in 49 countries, guarantees that technical service is always close to hand, as well as an agile and competitive supply of consumables and spare parts anywhere in the world.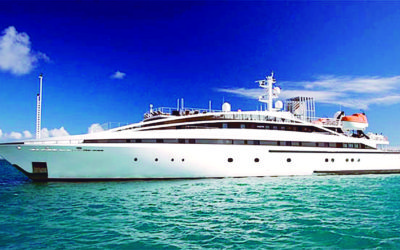 One of the most exclusive elite yachts in the world, 73 m long with a capacity of 30 passengers and a crew of 31 in 15 berths with luxury fittings.
read more
Globally present since 1979