The world's major navies rely on Gefico
Our solutions for the navy sector
The world's most prestigious navies entrust Gefico with equipping their ships with our water treatment systems. The main reason is to be able to have and extremely resilient and durable equipment, tested to the most restrictive standards (NATO regulations, ATEX directives, etc.).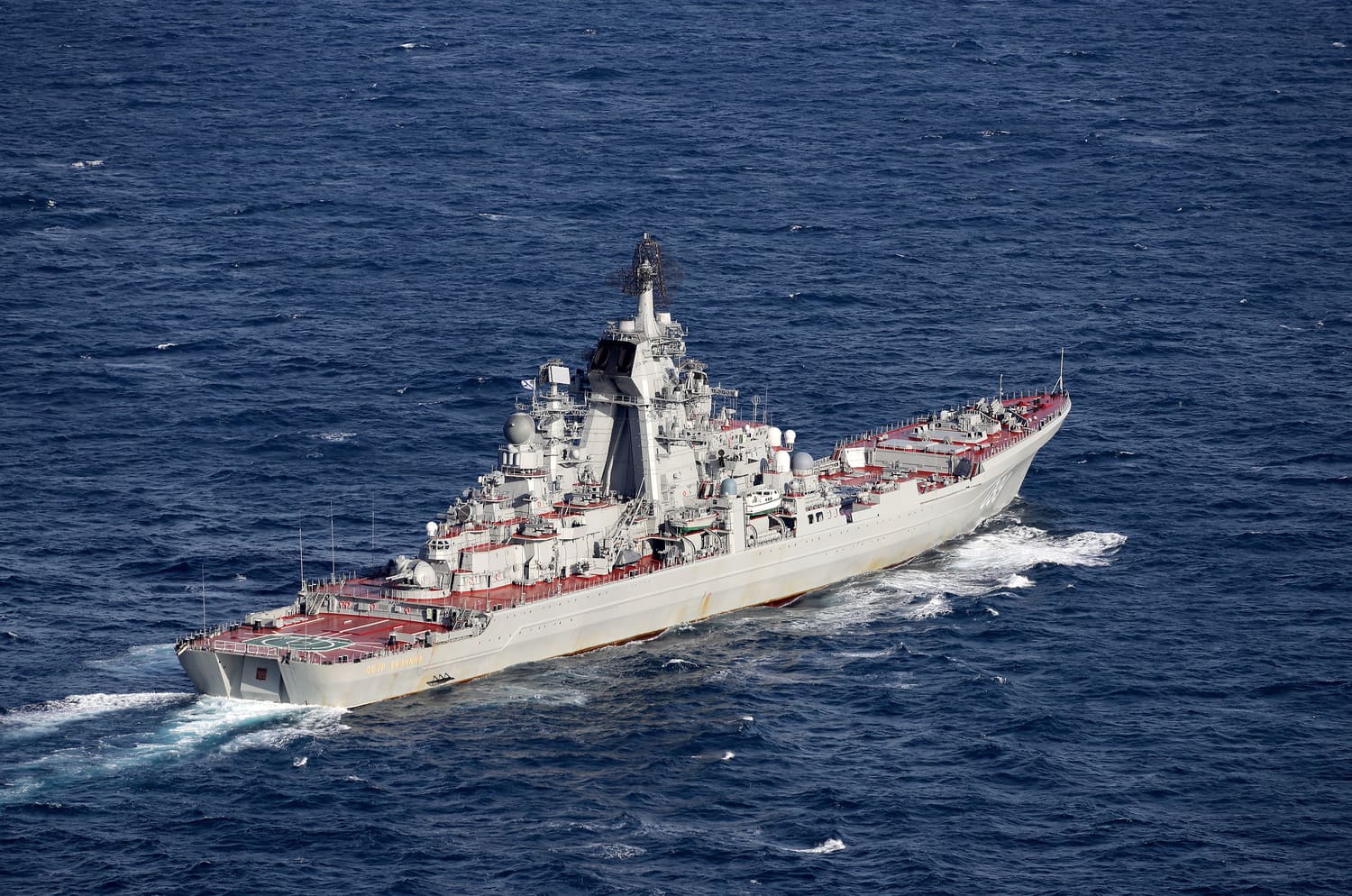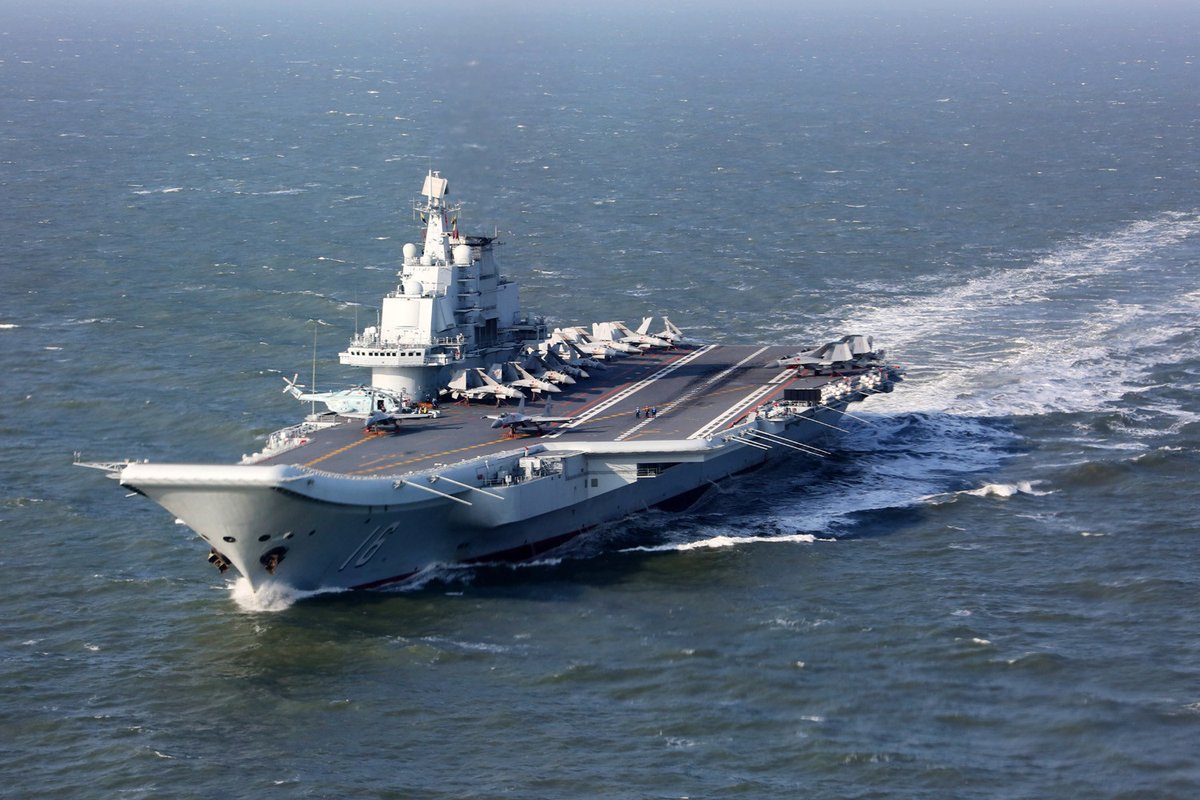 Operating and security resistance
Gefico equipment for the navy sector have been designed to comply with the strict requirements in terms of impact requests, vibration, explosion and resistance to extreme conditions. Furthermore, the reliability and operational stability of our units are an additional guarantee of smooth operation, crucial for this type of vessel.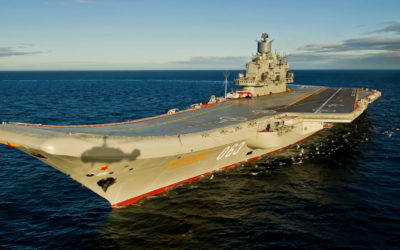 Retrofit of this iconic aircraft carrier, the flagship of the Russian Navy, and the largest ever built in Europe, with a length of 300 m and a power output of 200,000 hp.
read more
Globally present since 1979