Much more than water for the cruise liner industry
Uninterrupted drinking water supply
A habitual circumstance in the cruise ship industry is the large consumption of both drinking water (accommodation, for consumption, catering, etc.) which is usually proportional to the number of passengers (at a rate of approx. 180-200 litres per person per day), as well as technical water. Gefico reverse osmosis and thermal evaporation units resolve this problem easily, guaranteeing a steady and continuous supply.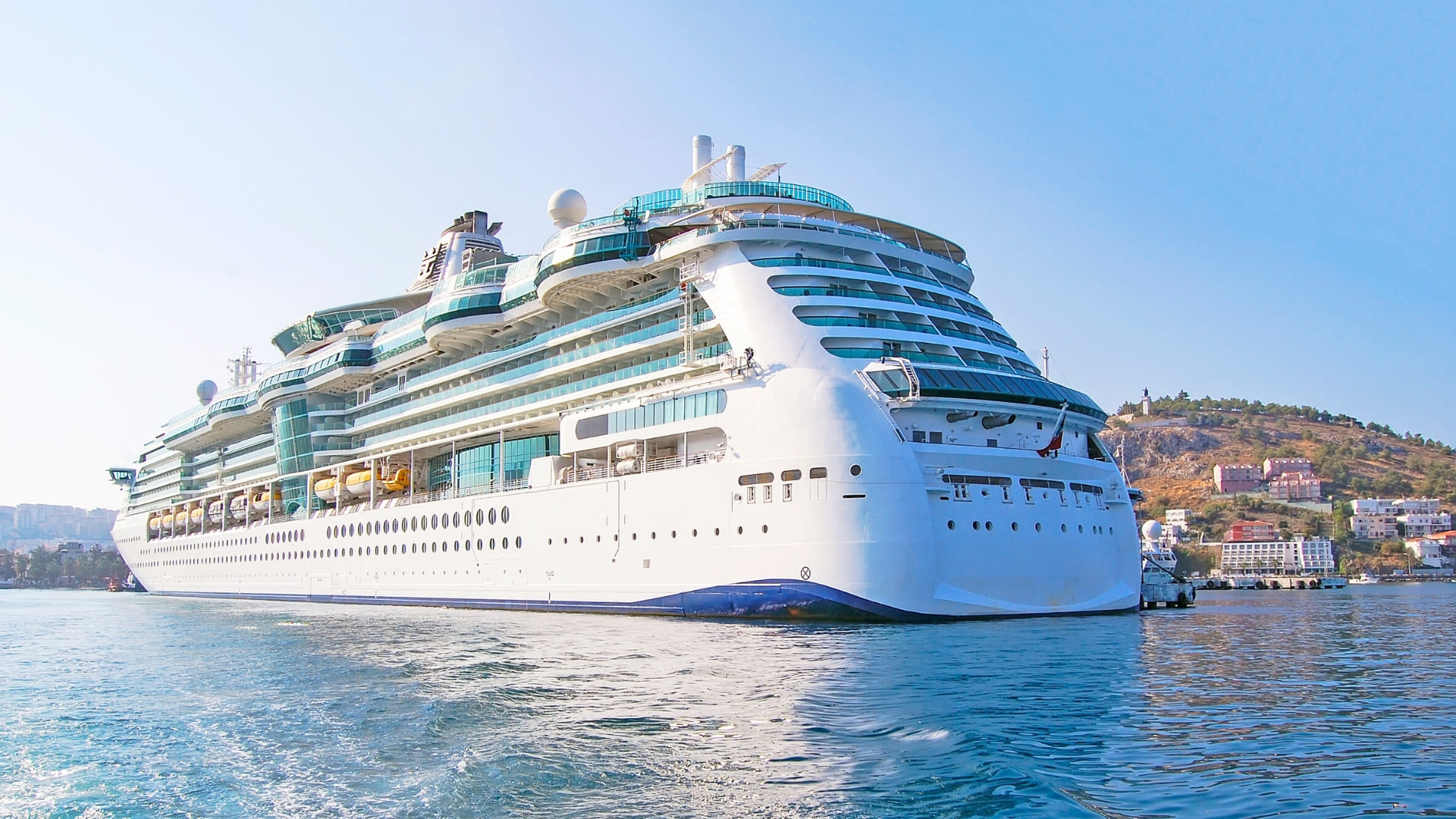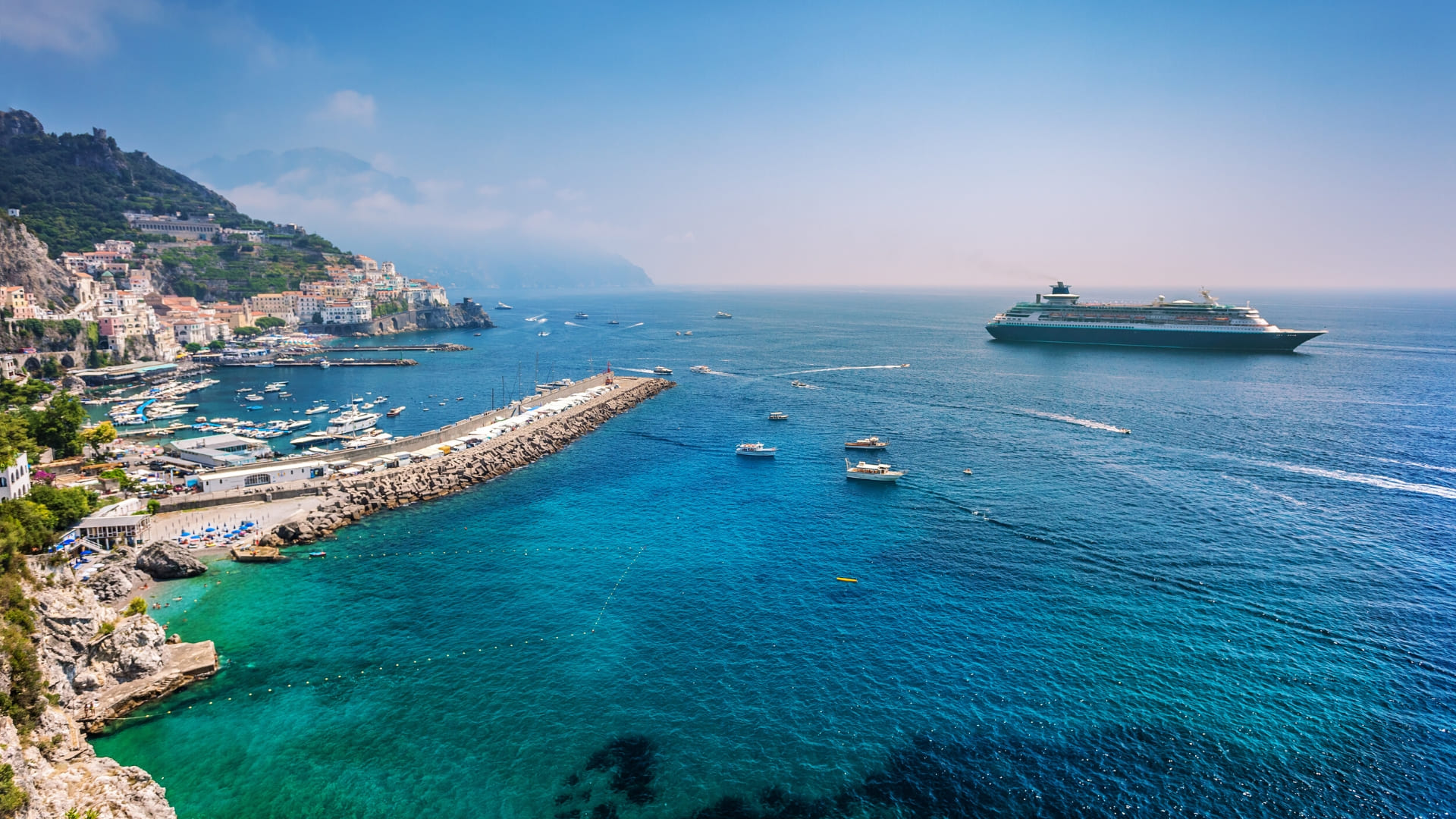 A trusted partner for design
We work closely with the leading international naval design and engineering firms, advising them on the selection of the system best-suited to their needs, and on the design of the recommended pre and post-treatments that facilitate the obtaining of a water of good quality, wherever the ship happens to be sailing. And all of this in compliance with the applicable international regulations, both to river and ocean-going cruise ships, guaranteeing the protection of the marine ecosystem.
Much more than drinking water
We are the only auxiliary company in the naval sector in the world that manufactures swimming pools for surfing in accordance with marine sector standards. In addition, in cooperation with another of the group's international companies, Galopín Playgrounds, we develop spaces of value focused on leisure and entertainment for all ages. One of our most outstanding products is our modular transparent illuminated water slides, unique in the world. Another is our three-dimensional nets that allow wide spaces to be constructed that encourage freedom of play. These are both ideas that contribute significant added value when integrated into cruise ship design.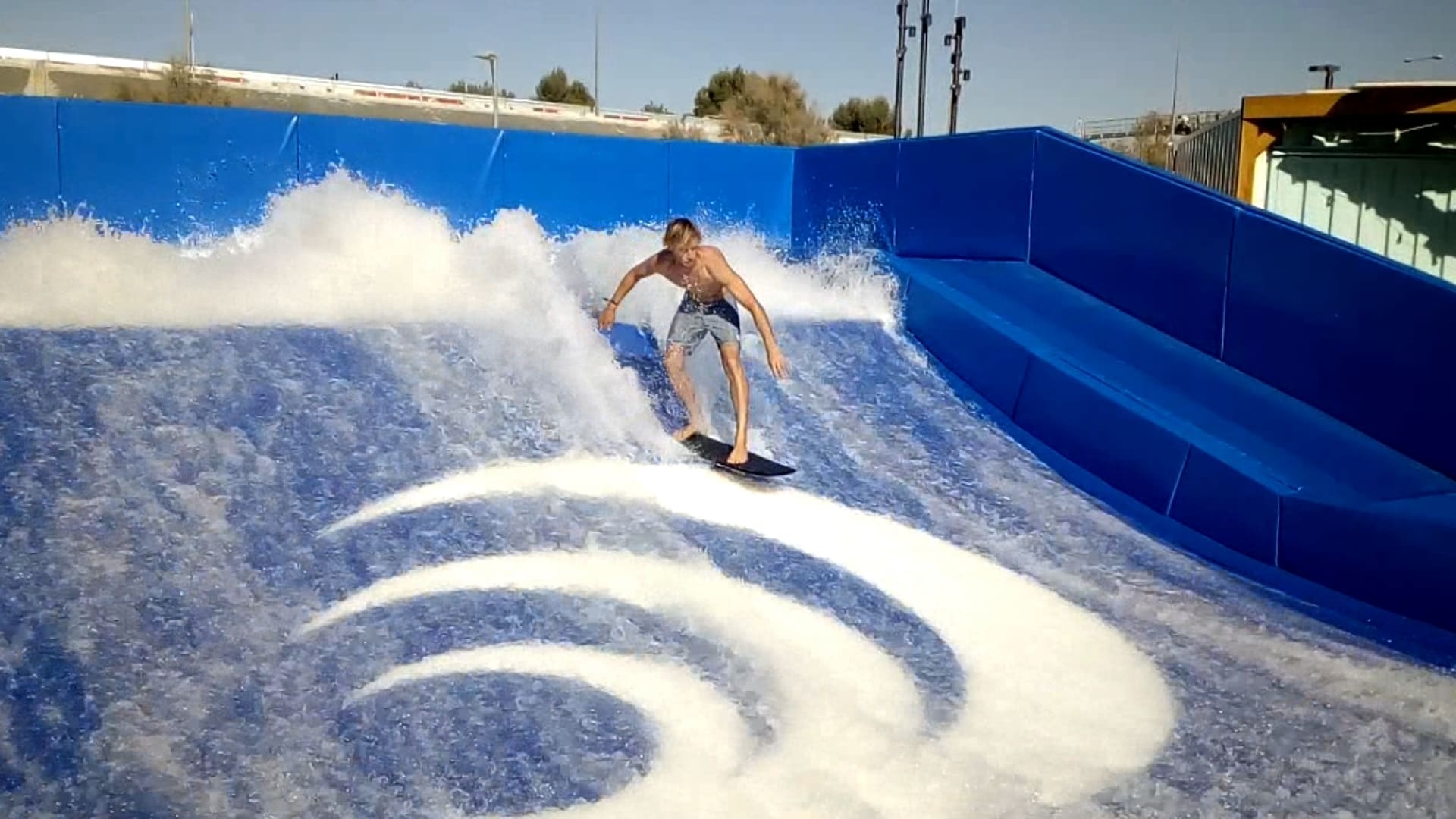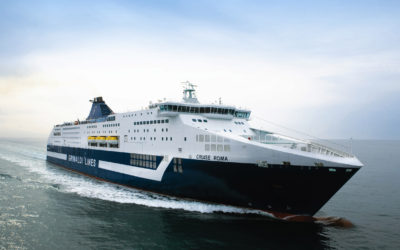 Flagship of the Grimaldi Lines fleet, together with the "Cruise Barcelona". With a capacity of over 2,500 passengers and 254 m long, it is the longest cruise ferry in the world. Its two sister ships are the "Cruise Europa" and the "Cruise Olympia".
read more
Globally present since 1979