Plug & Play systems, autonomous with guaranteed quality
Autonomy and availability of drinking and technical water
Gefico units play a crucial role in the offshore industry, where the availability of an autonomous source of good quality drinking and technical water is a critical requirement. Similarly, the demanding regulations applicable in this type of infrastructure make Gefico equipment an excellent solution, as it complies with the main international standards.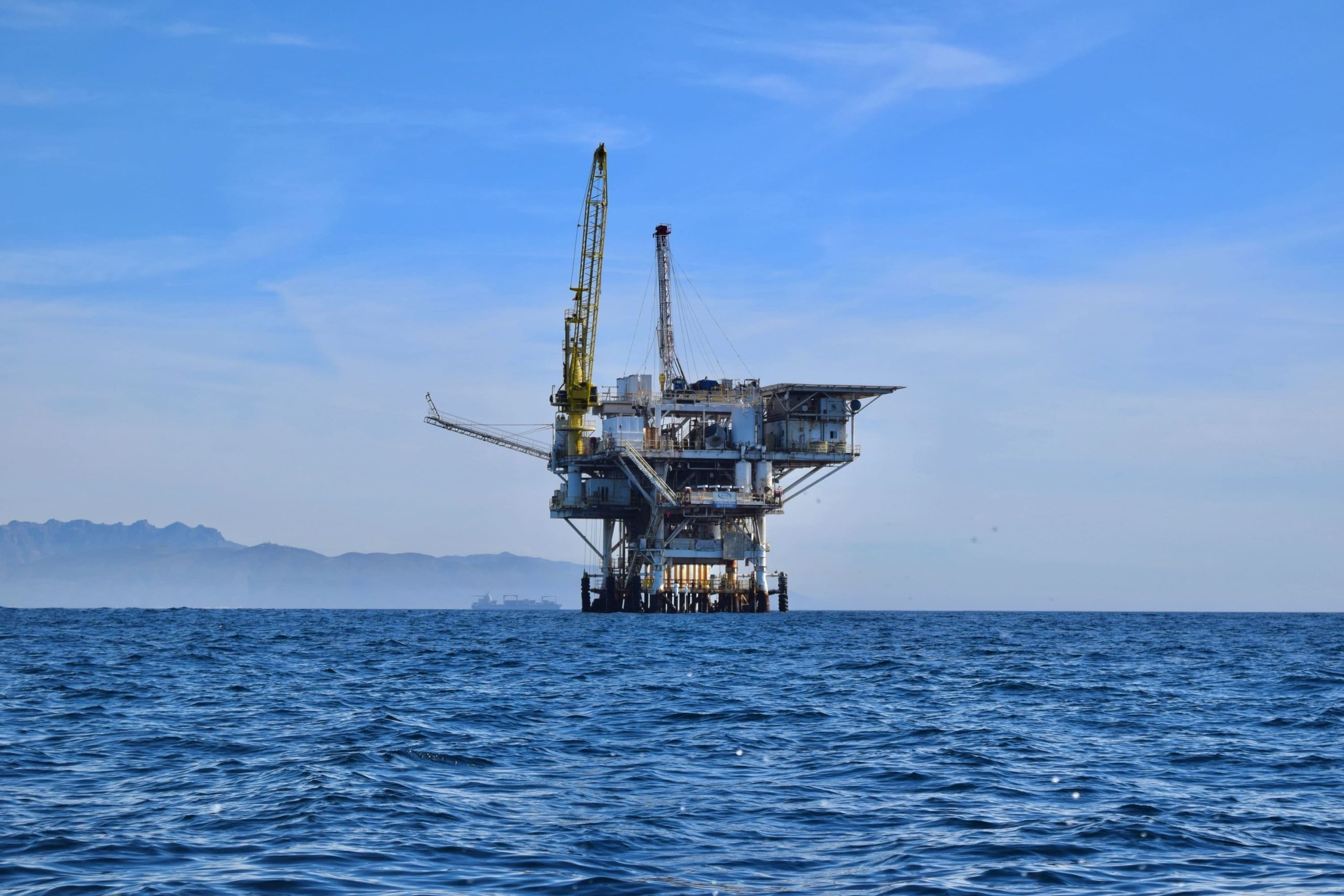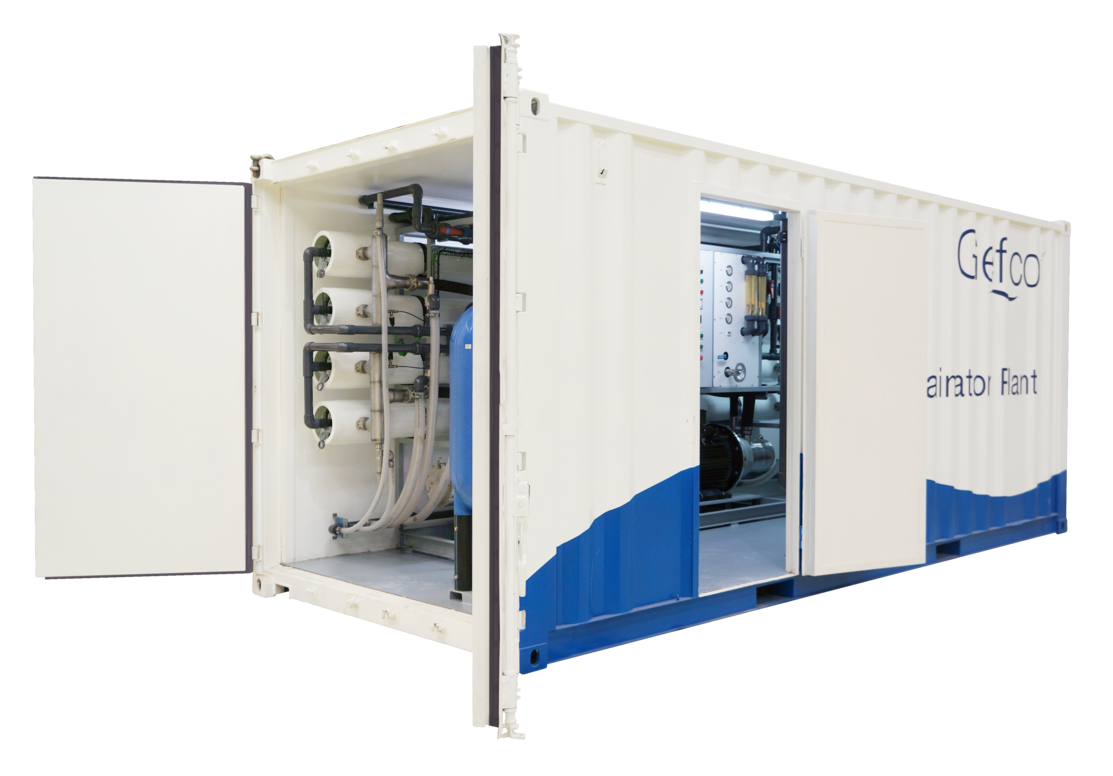 "Plug & Play" containerised solutions
Our contained units, in ISO standard sizes of 10, 20 and 40 feet, are particularly useful in this segment, by easily resolving the layout of our equipment in constructions such as oil rigs. They are also designed with a plug & play approach, which greatly simplifies the subsequent installation and commissioning.
Member of FPAL
Gefico is also an authorised member of FPAL, an international offshore community with a rigorous qualification process for the sector, which guarantees buyers the interaction with competent suppliers with the capacity to provide solutions that meet the demanding requirements of this complex industry.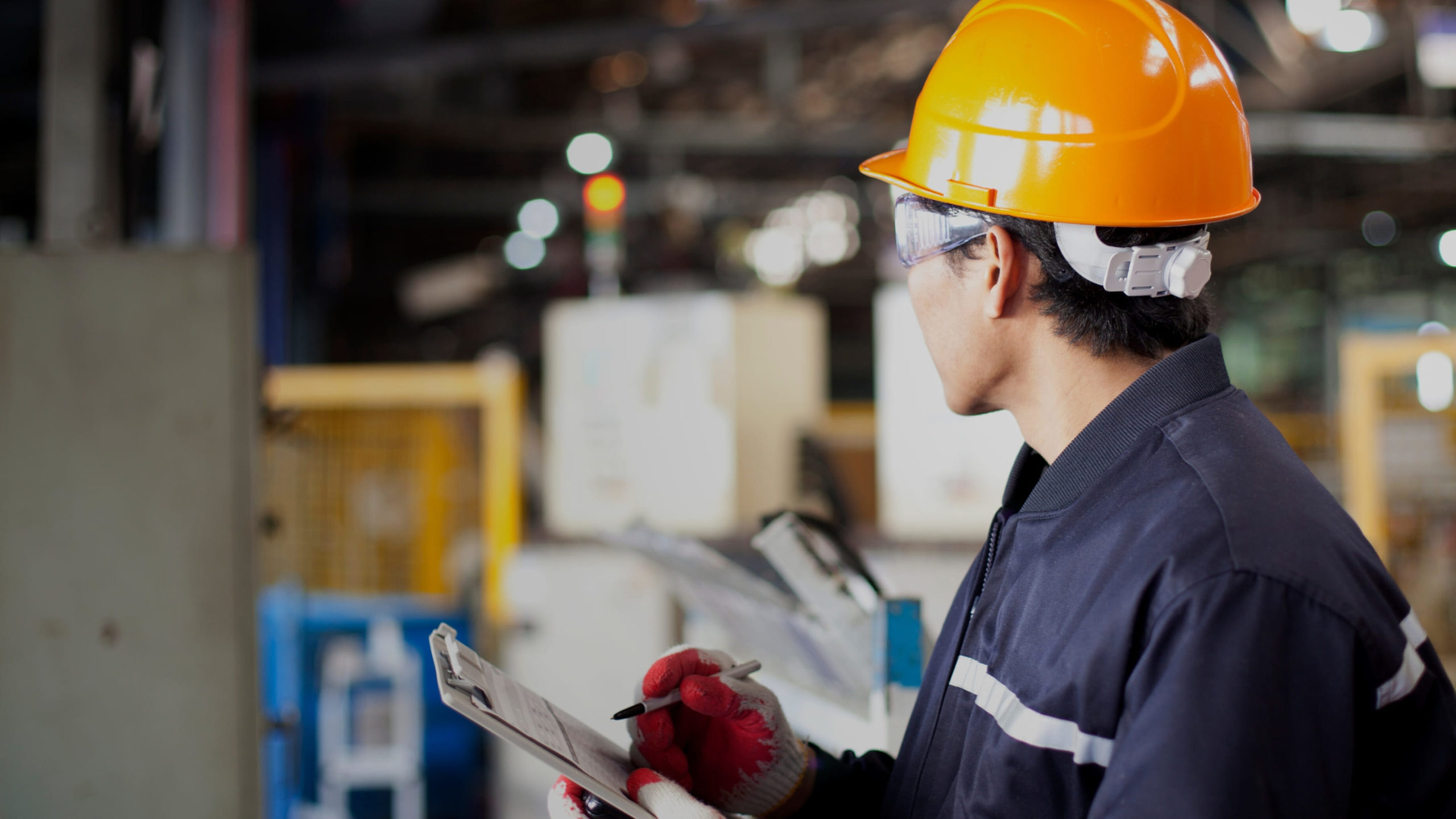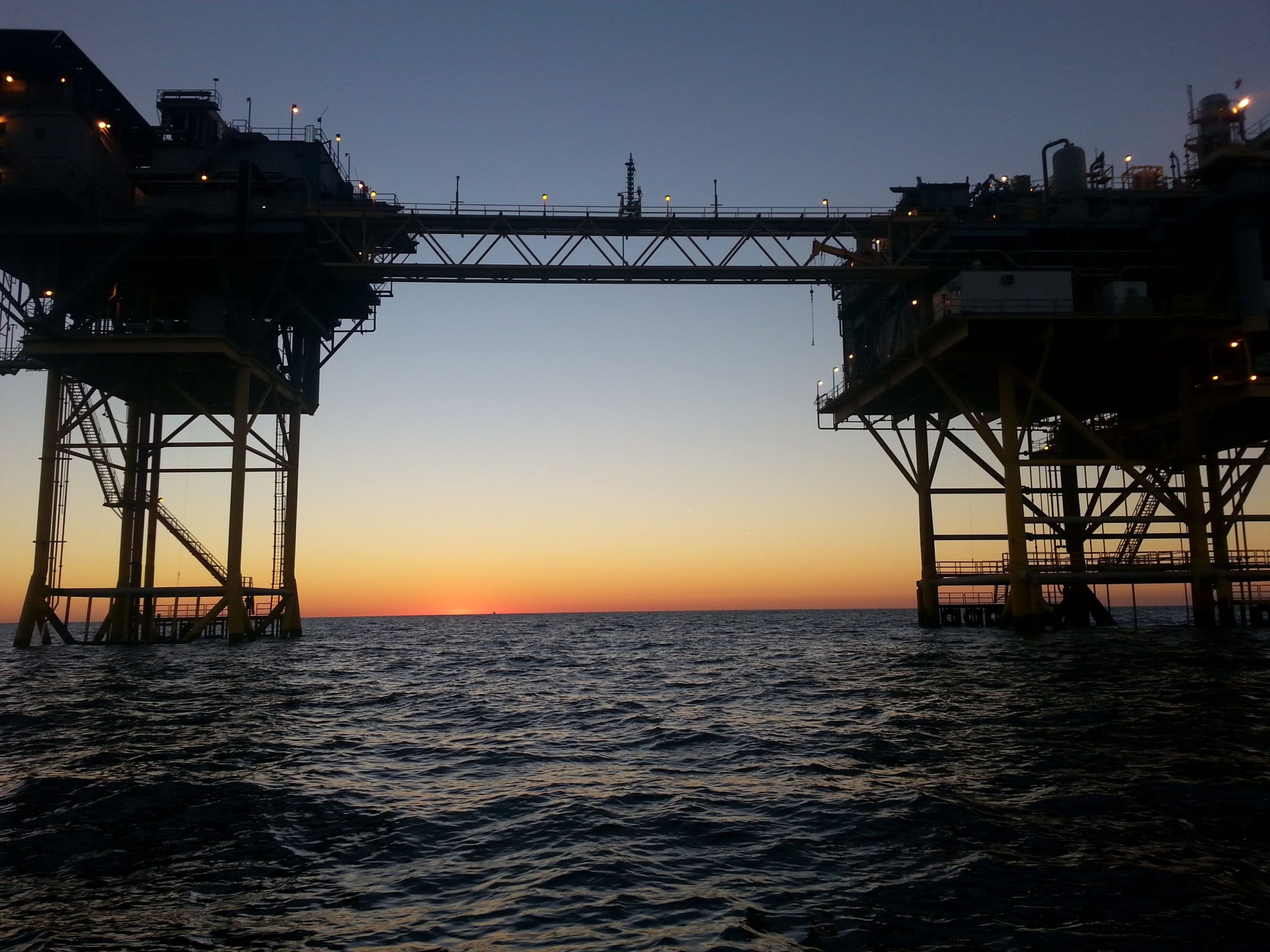 Our equipment is present in hundreds of offshore constructions, such as FPSOs, FSOs, dredgers, drilling vessels, OPVs, OSVs, PSVs, TSHDs, etc. Contact our experts and we will advise you without obligation on the best solution to your needs.
Download our catalogue for the offshore sector: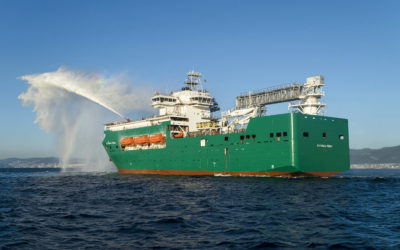 Offshore Support Vessel with a length of 131 m and breadth of 27 m. It can accomodate 699 people, working on the maintenance and building of infraestructure within marine areas.
read more
"Good in terms of price and speed of delivery, Gefico always responds with great agility by providing fast delivery"
Anupram Valappil – CEO Technology Ventures Middle East FZC (Arab Emirates)
Globally present since 1979