A respected and prestigious international brand in the maritime sector
Gefico's commitment to the sector
Gefico was founded in 1979 with the mission of providing solutions for the water treatment industry in the marine sector. A sector that demands the highest standards of quality, robustness and functionality to meet daily needs in an environment in which the conditions, both environmental and operational, are frequently adverse.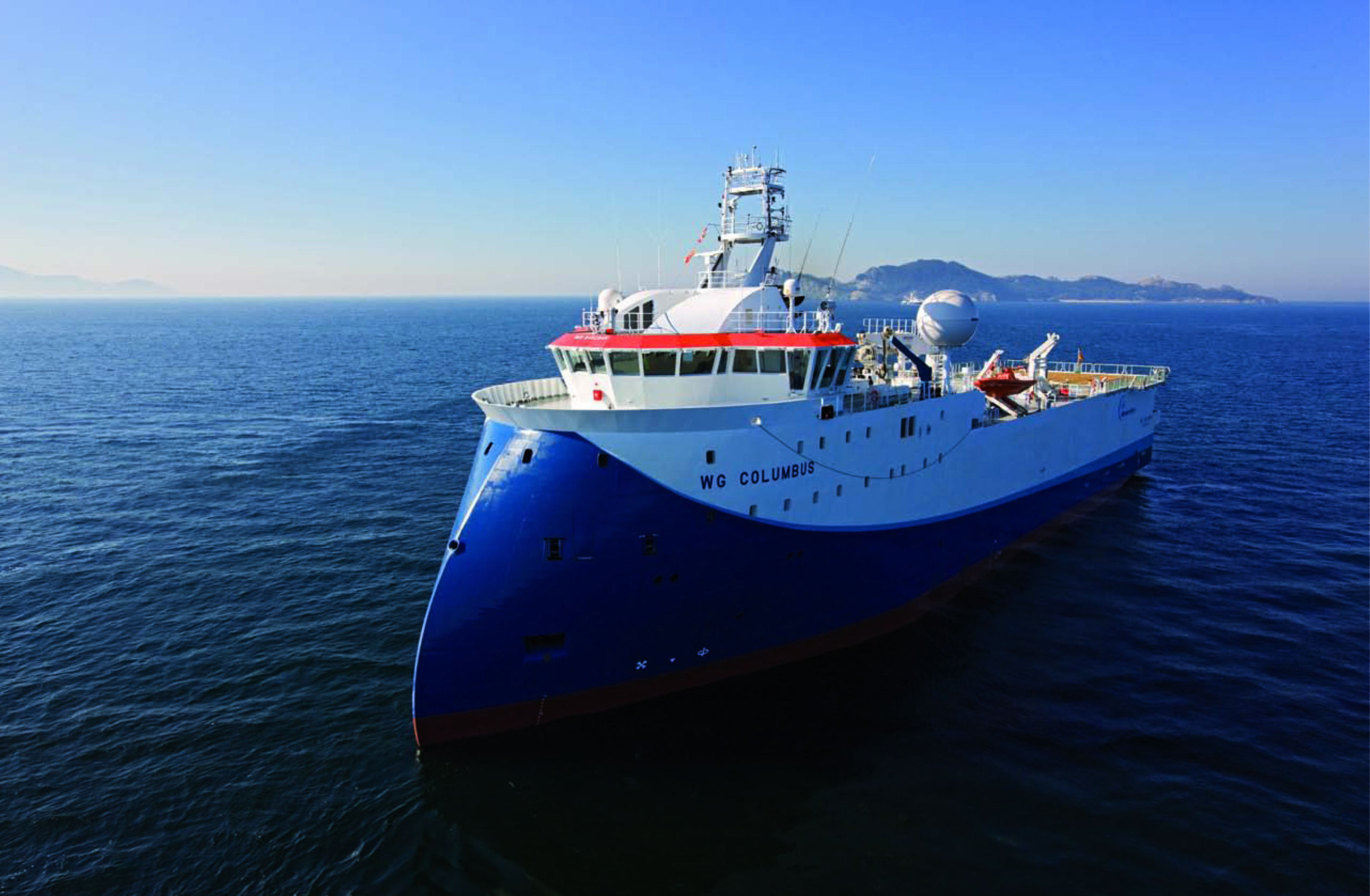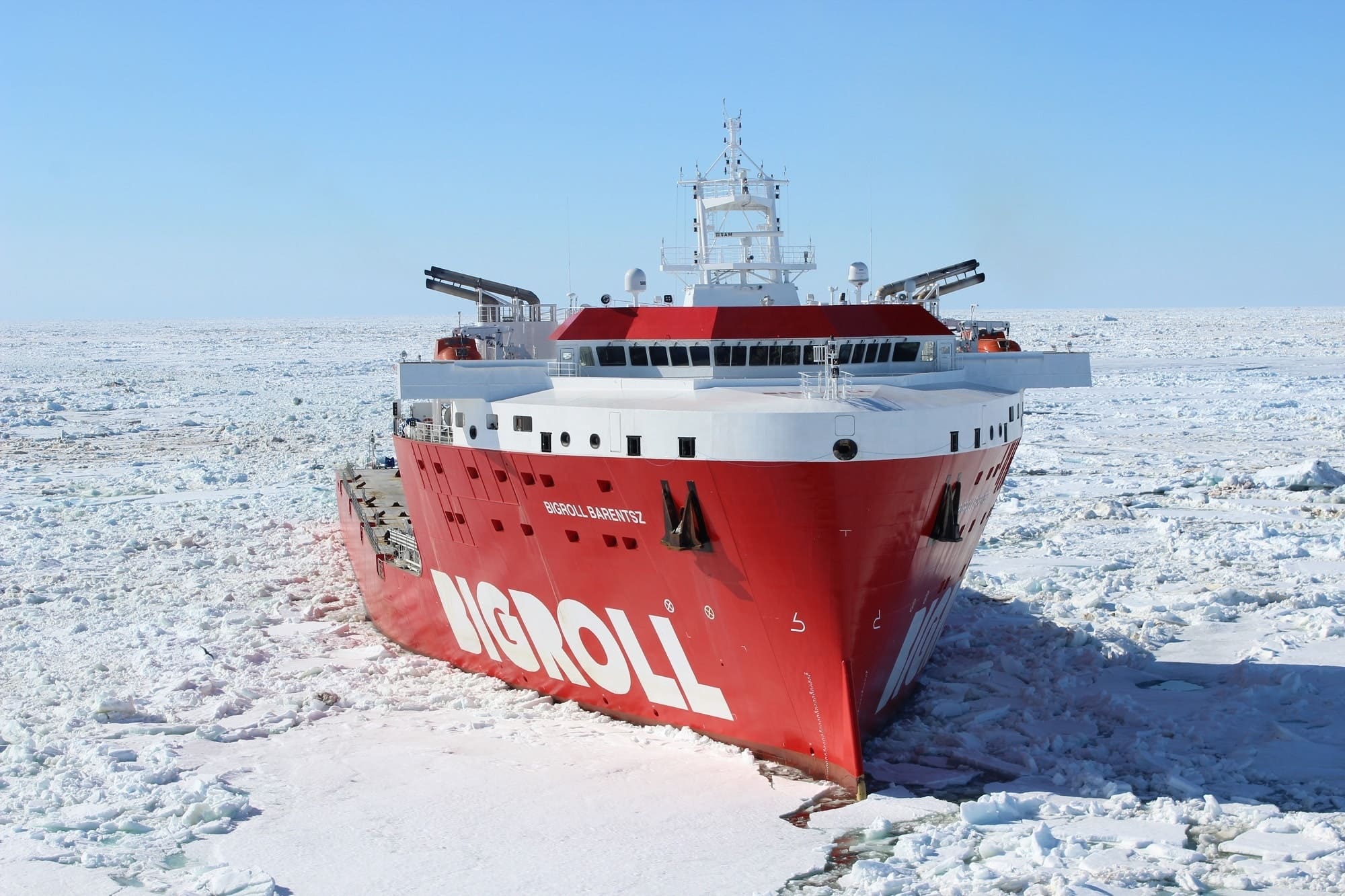 A full range of solutions 
From a fishing vessel to a cruiser, from a cargo ship to a warship, in Gefico we understand each scenario perfectly, designing our range of solutions to cater for the specific demands in each market.
Download our catalogue for the marine sector:
"Gefico is a reliable partner, which is very important for us given our vision which is always focused on the long term. Gefico shares this focus, as well as their focus on quality and after-sales service; crucial for us in the marine industry"
Teus Visser – Managing Director Reikon B.V. (The Netherlands)
Globally present since 1979