Effective and profitable solutions for water use in the hotel industry
Challenges in the use of water in the hotel sector 
The large hotel management chains and tourist resorts have invested heavily in recent years in a wide range of high-end services, with one common denominator: the use of drinking water.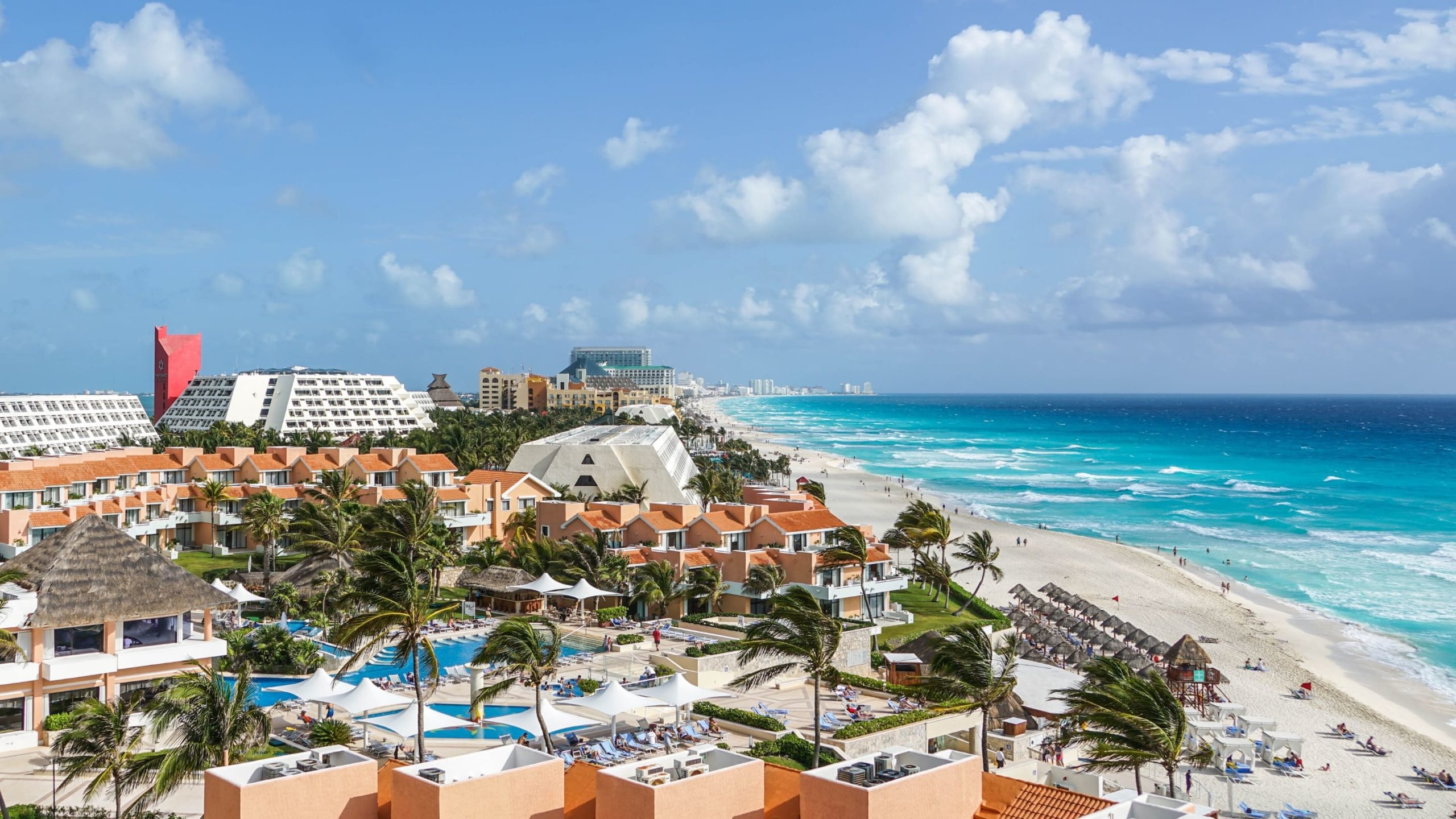 This sector thus faces a number of challenges, including the following:
• Difficulty of accessing a good, stable mains supply.
• Possible supply restrictions at times of risk due to water stress.
• Old existing installations, inefficient from an energy, operational and environmental perspective.
• High volumes of water use: human consumption, accommodation, cleaning, swimming pools, spa, garden sprinklers, laundry, effluent treatment, etc.
• The quality of water available is not always adequate for human consumption.
• High costs per m3 of main water consumption.
Gefico equipment for the hotel sector effectively solves these issues.
Gefico equipment for the hotel sector: 
advantages
✔  Unlimited source of drinking water, by seawater desalination.
✔   Autonomous water source, without having to depending on a good mains water supply.
✔   Elimination of supply restrictions in alert situations due to water stress.
✔   Guaranteed, continuous quality of the water obtained.
✔   Profitable, sustainable investment that is easily recovered.
✔   New solutions ideal for refurbishments, taking advantage of the latest technological advances in energy consumption, automation and noise emission, among other advantages.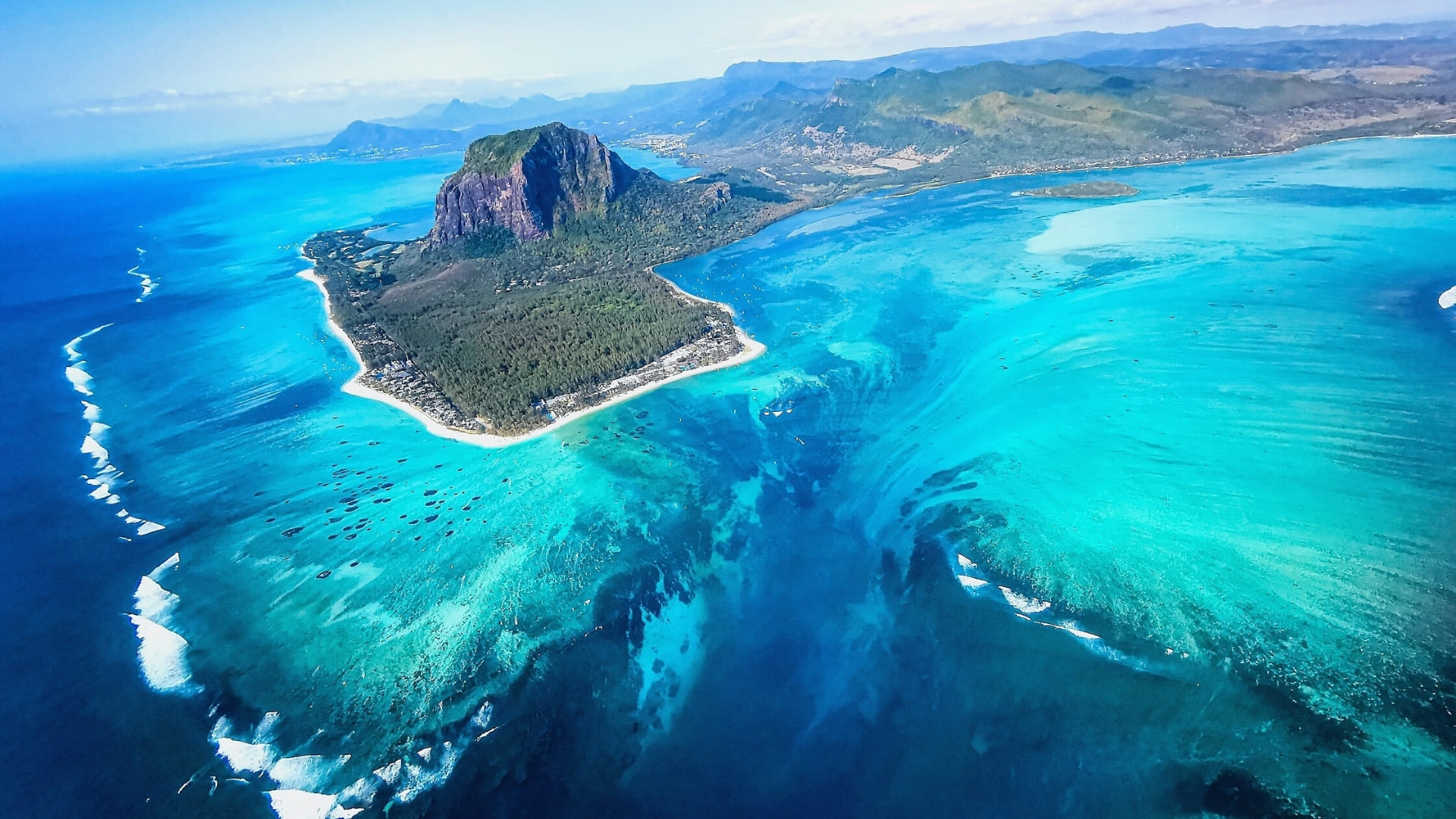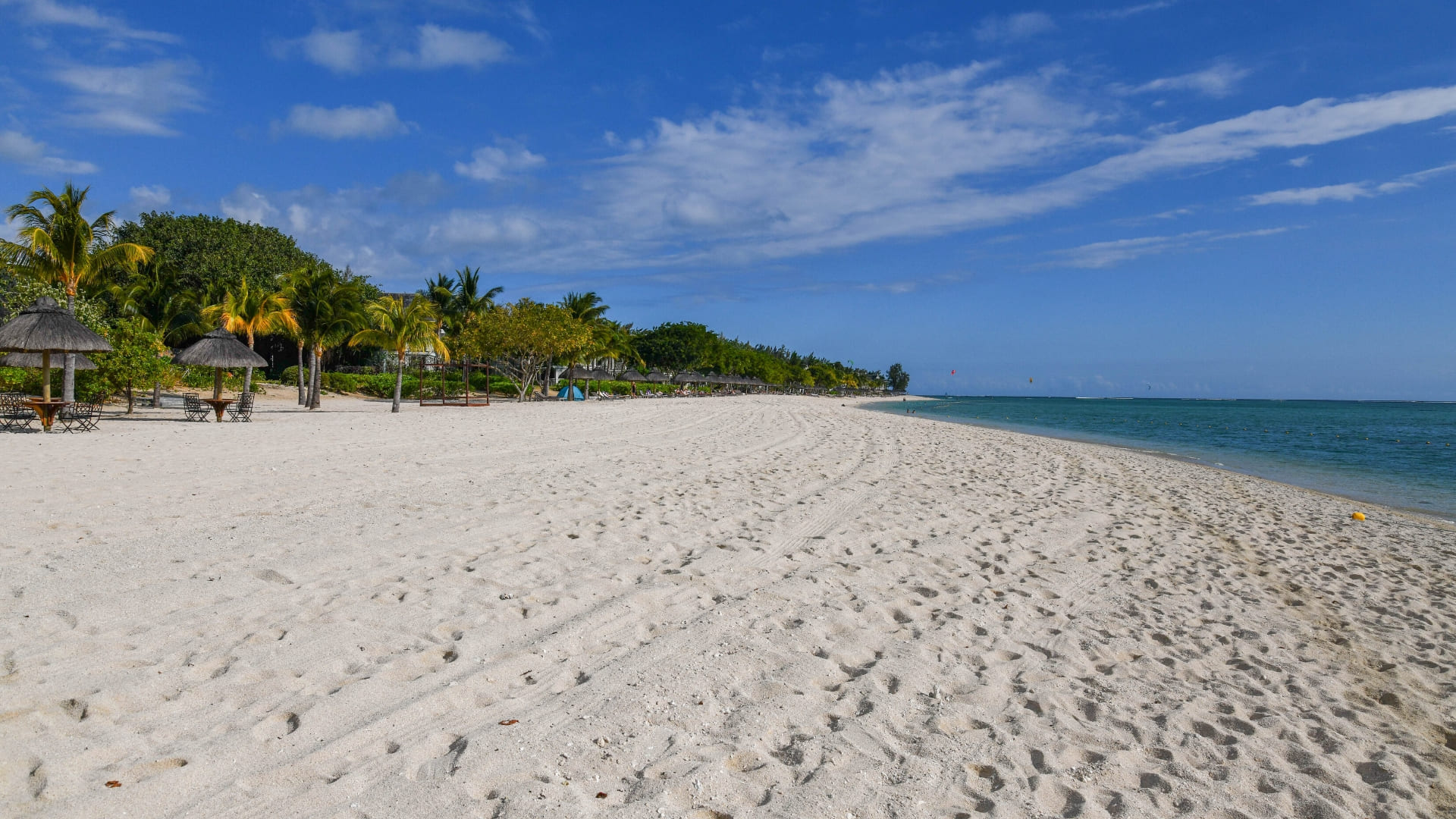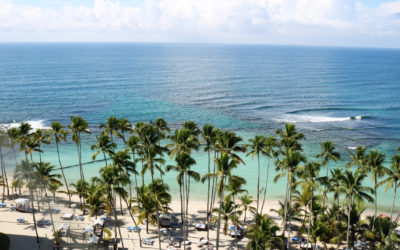 Challenge: to provide the hotel with 1,000 rooms, full autonomy of drinking water supply for all services: swimming pools, water park, spa centre, sailing centre, etc.
Solution: installation of two Gefico reverse osmosis drinking water purification and water treatment plants, with an output of 900 m3 each per day, (1,800 m3/day in total) with fully automated and centralised control, including pre and post-treatments.
read more
Globally present since 1979