Description
Flagship of Celebrity Cruises, a subsidiary of Royal Caribbean. A leading vessel of the Edge class, with a length of 306 m and capacity for 2,900 passengers, the first of a group of four similar cruise ships.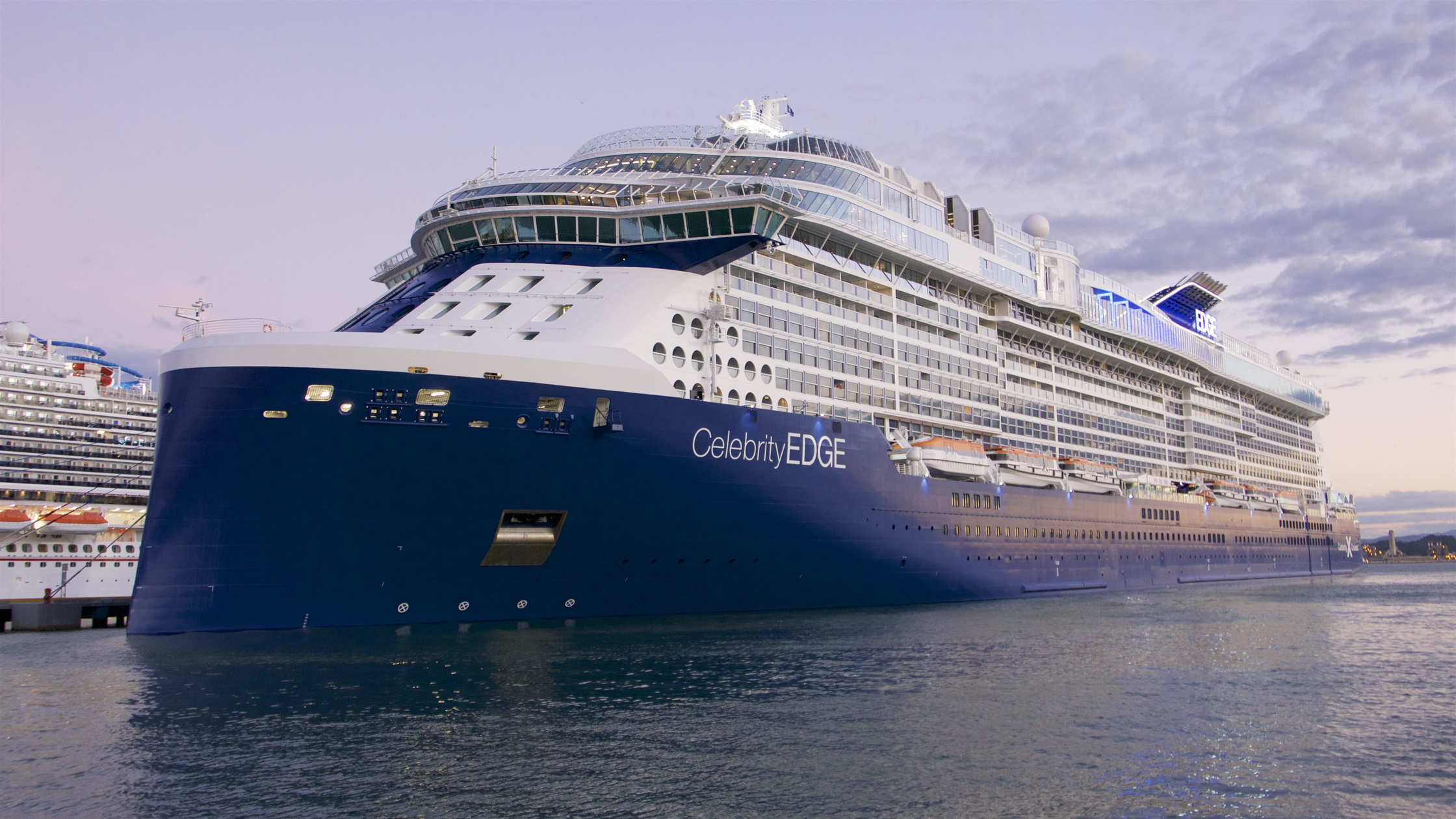 Challenge
Generate technical water exploiting the residual heat of the water from the engine jackets, specifically:
• 2 x Wärtsilä 9.6MW
• 2 x Wärtsilä 14.4MW
• 1 x Wärtsilä 6.96MW
Solution:
Thermal evaporation distillation train, consisting of two Gefico evaporators, model Aquamar Aq-25/30a, including a mobile (CIP – Cleaning in Place) cleaning system, as well as a distillate water cooler comprising a tubular exchanger manufactured using CuNI, commissioning and sea trials.