Descripción
Flagship of the Grimaldi Lines fleet, together with the "Cruise Barcelona". With a capacity of over 2,500 passengers and 254 m long, it is the longest cruise ferry in the world. Its two sister ships are the "Cruise Europa" and the "Cruise Olympia".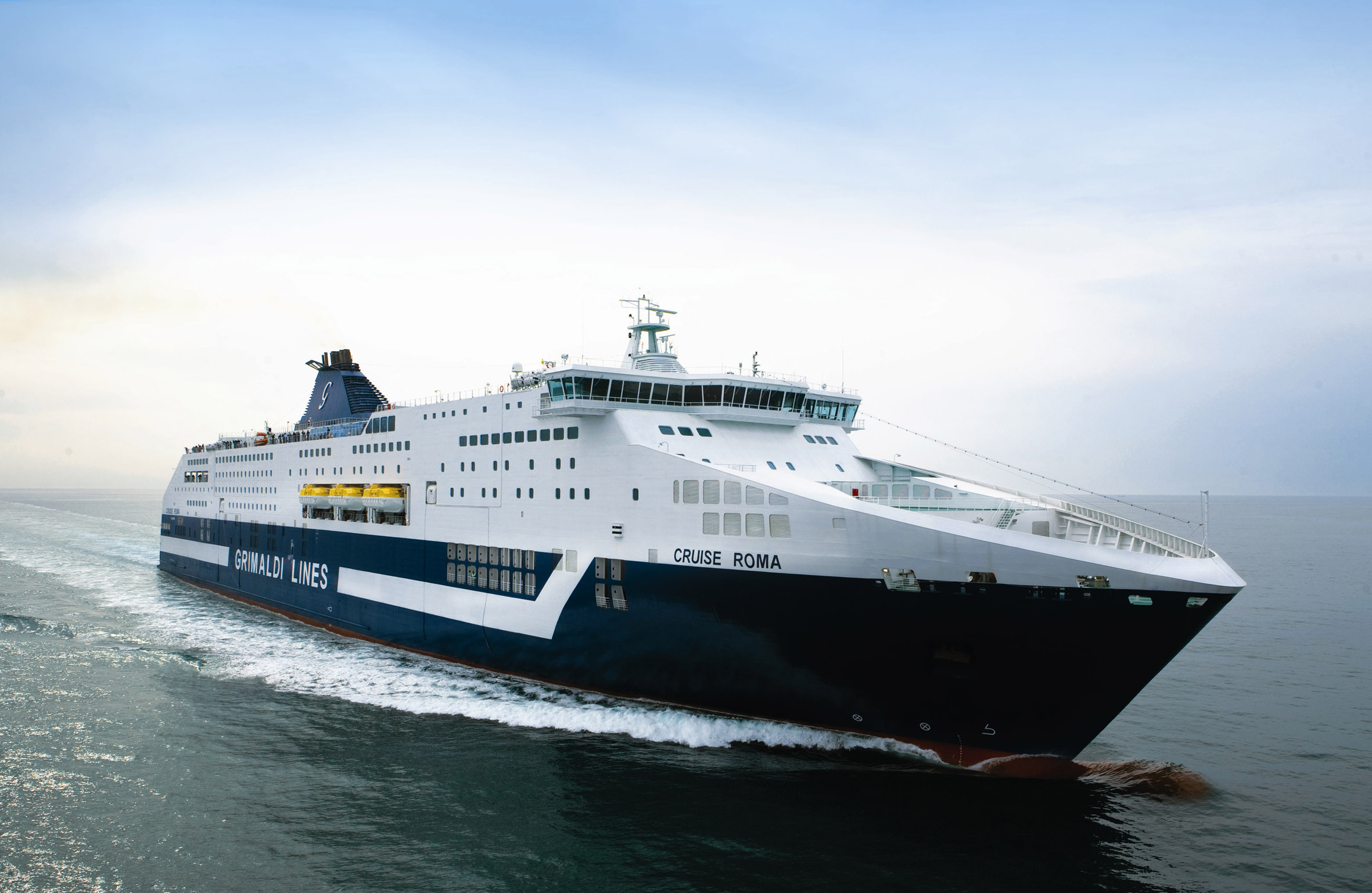 Challenge:
Technical water generation fully exploiting the existing heat sources, both jacket water and steam.
Solution:
Two Gefico thermal evaporation units, model Aquamar AQ-60 / 70A, optimised with an additional pre-heating system to take advantage of the steam available on the ship.