Description
The first of a group of cruise liners operated by the French line Ponant, together with the "Austral", the "Lyrial" and the "Soleal". 126 m in length with capacity for 264 passengers and a crew of 136.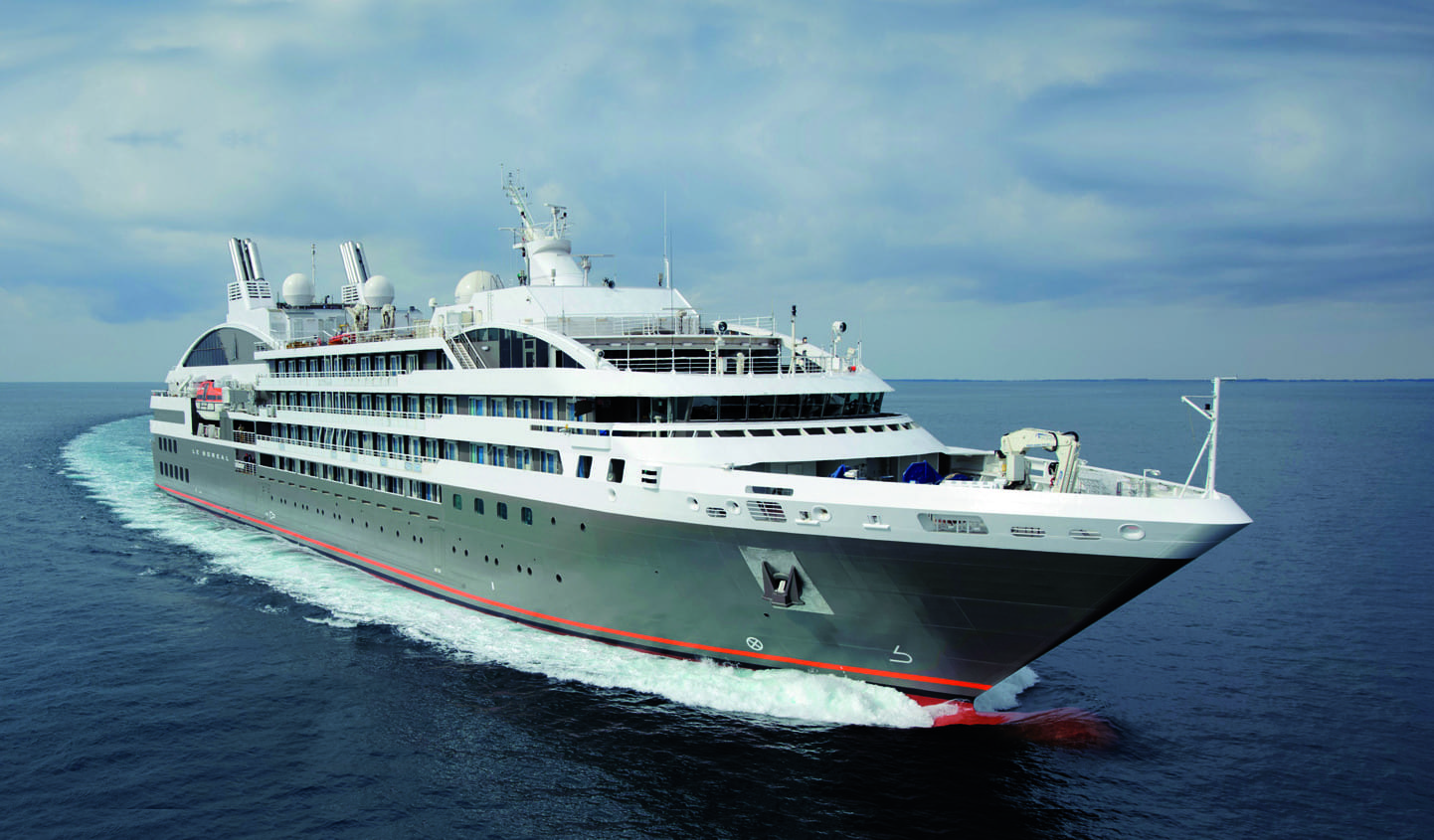 Challenge
Technical water generation fully exploiting the existing heat sources, both jacket water and steam.
Solution:
For this cruise ship, a Gefico dual stage evaporation system, model AQ-25/2, was installed. This system allows a greater thermal use of the engine's cooling water to obtain technical water, compared to a conventional single-stage system. In addition, a steam booster heating unit was set up to take advantage of existing boiler steam as an additional heat source, further enhancing the system's overall efficiency.